Working closely with three incredibly talented class mates, and inspired by Pholeros's previous work in remote communities. we put together a thorough but transient strategy on working with communities in remote areas by going beyond the confines of simply sending a 'trades person' in to fix a 'problem'. But rather to set up a holistic approach that incorporated and encouraged cycle of repair.
In the final year of my undergraduate, my classmates and I were fortunate to work on a brief presented to us by Paul Pholeros from HealtHabitat. The brief was essentially to develop a design strategy to improve the living environment and health. In the form of a case study and/or a checklist to assist designers, health professionals or community managers to take actions that benefit health by improving living environment.
Client: HealtHabitat
Designers: Maddy Dwight, Akira Sutton, Kara Simpson, William Challis
Deliverables: Design Strategy/Database Concept/Awareness Campaign; All presented in the form of a PechaKucha
Project director: Dr. Eleni Kalantidou
The PechaKucha
A brief condensed presentation of some findings, research and design outcomes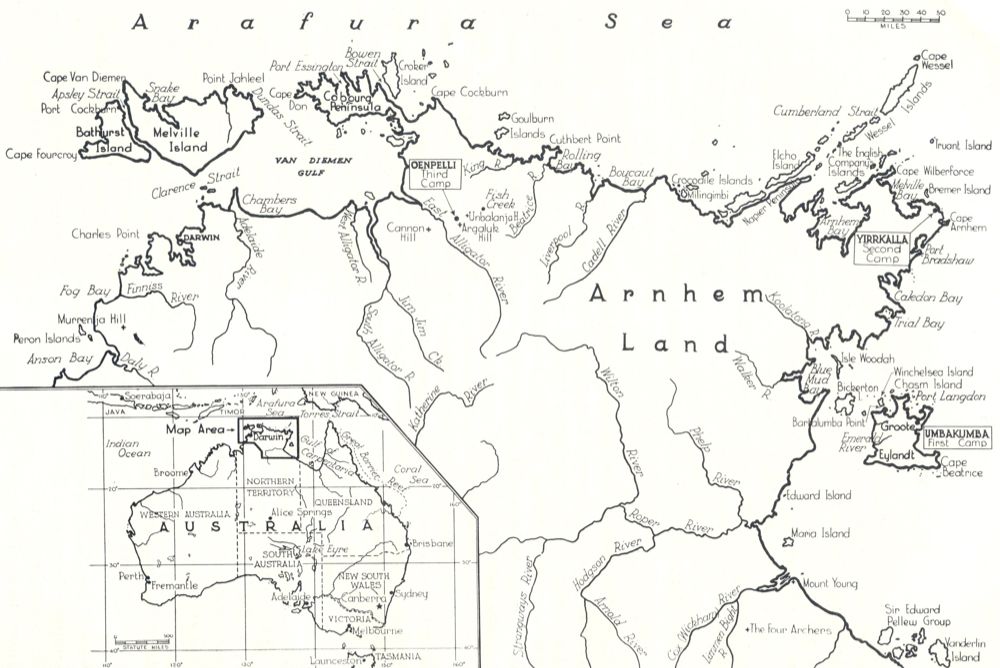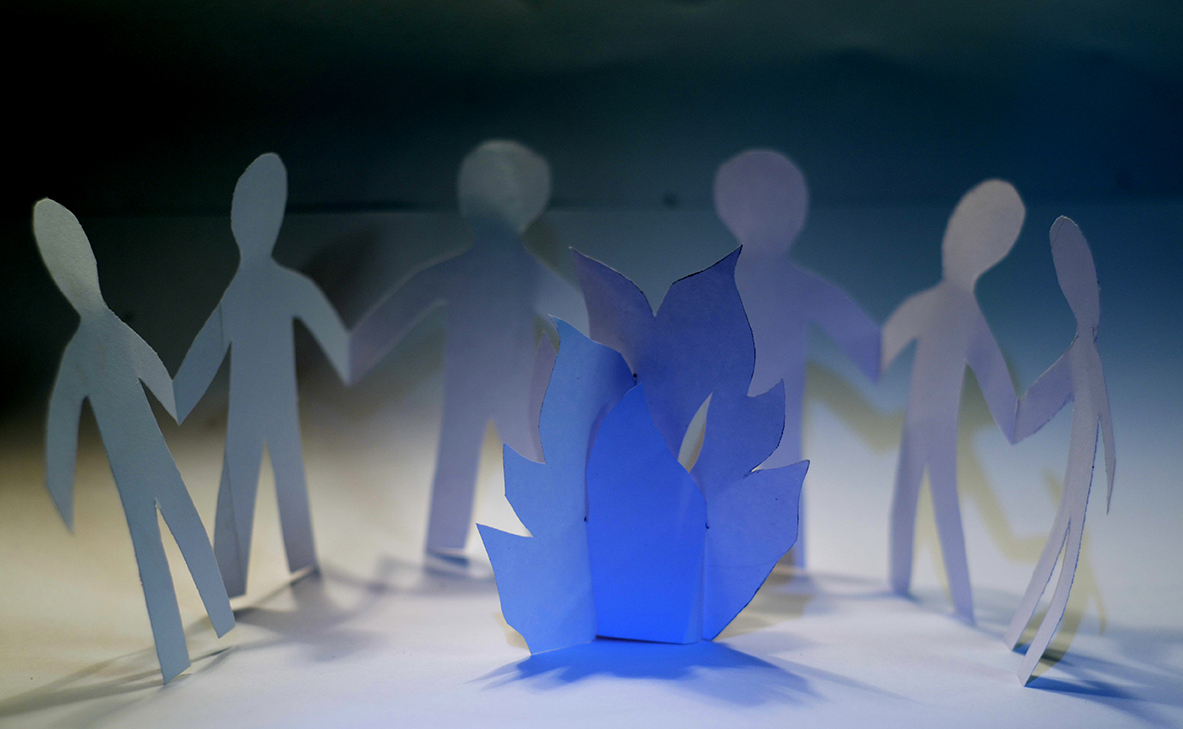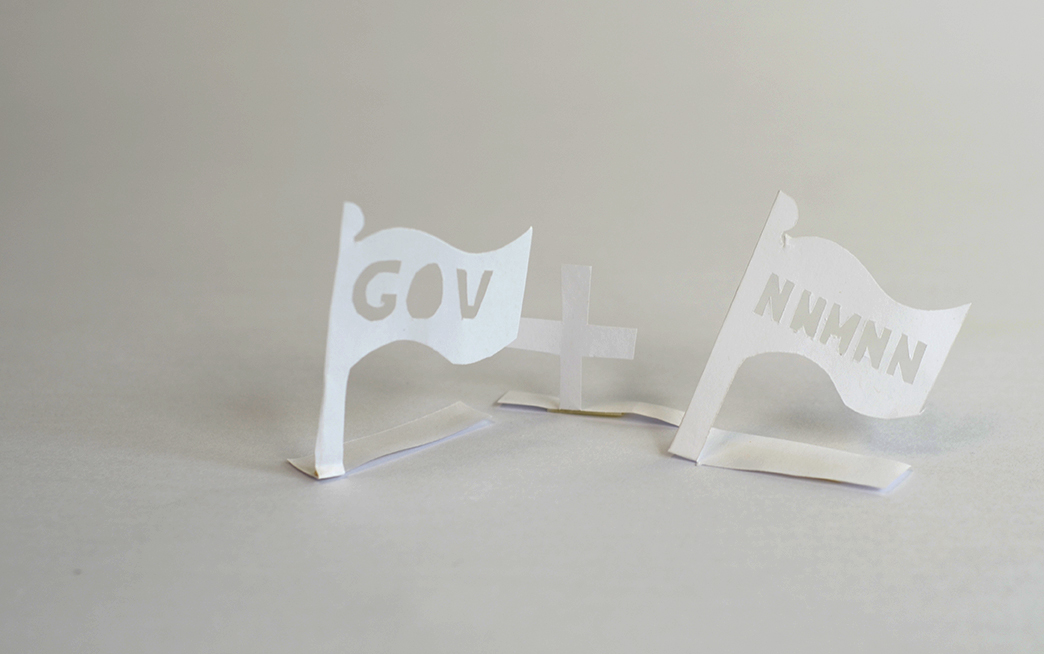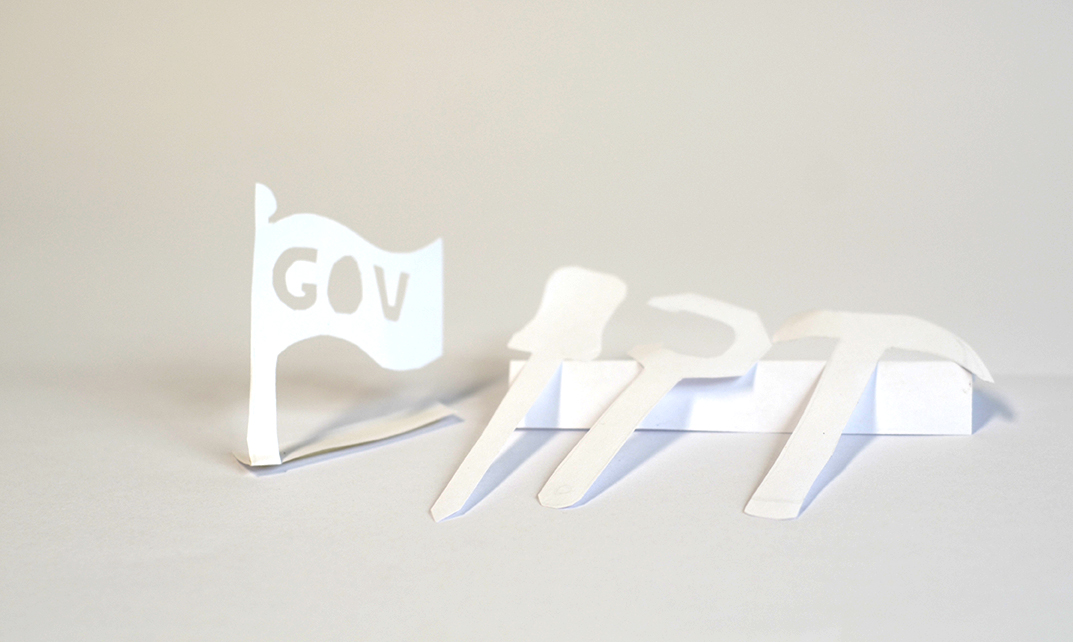 The Awareness Campaign
"Welcome to North Ngura, Where the government is your landlord"
~
The campaign comprises actual instances that some people in poor living conditions were facing. Such as a faucet being placed right next to a power point. We then used those realities and posed questions intended to provoke thought for the reader. The public campaign would be launched with the intention of leveraging the success of the programme, bringing media attention, academic, and public support for change.